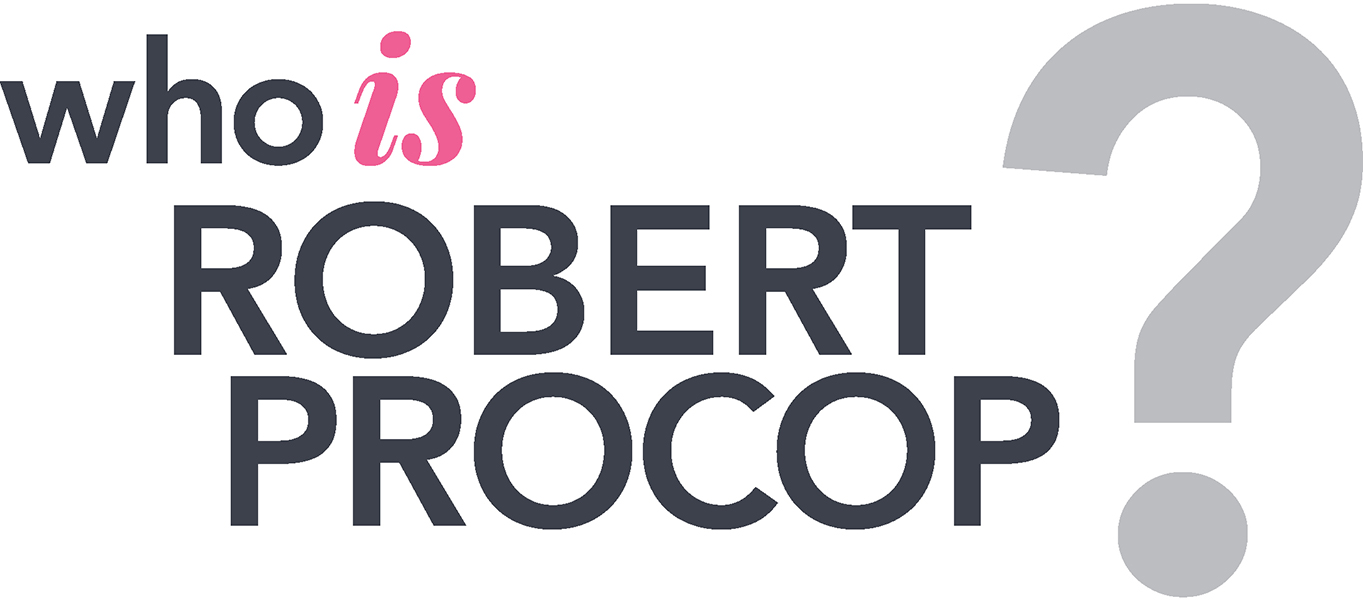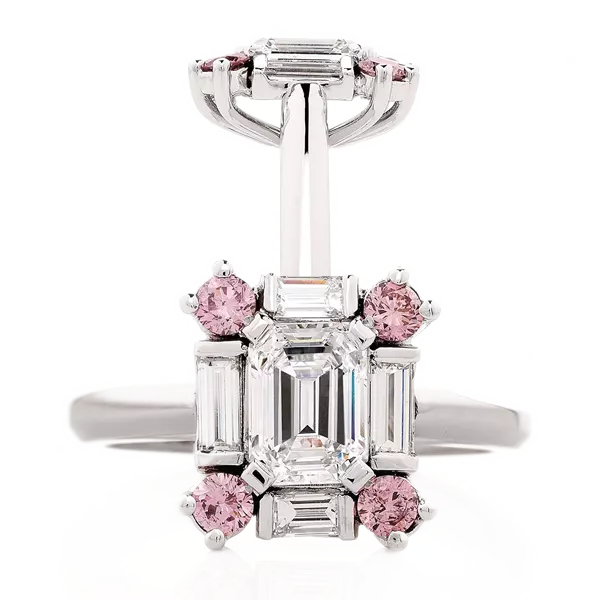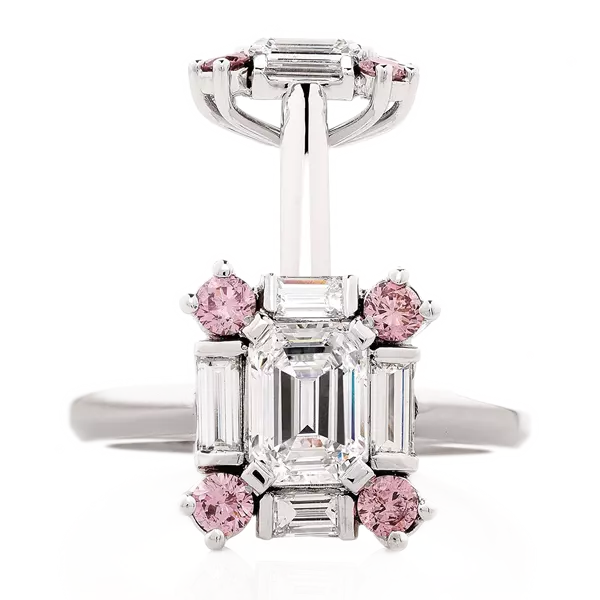 Half a century of the
"sparkliest" diamonds
Since 1976, the specialist team at Holloway Diamonds has sourced the most brilliant diamonds for our clients through the use of Garry Holloway's patented cut assessment technologies HCA and Ideal-Scope.
Holloway Diamonds are producers of exceptional engagement rings and custom-made diamond jewellery on-site at both Brighton and Canterbury. Our jewellers are highly qualified and passionate about providing our customers with the most beautiful custom-made engagement rings and diamond jewellery possible, using the highest quality diamonds giving you the "sparkliest" diamonds in your jewells.
Engagement Rings
THE ULTIMATE EXPRESSION OF LOVE
Choose a Holloway Diamonds ring crafted with perfectly cut diamonds, selected from top colour and clarity grades.  Only a Holloway diamond™  will have passed HCA and ASET assessments and have a XXX GIA certificate (for all diamonds above 0.70 carats).
Browse the stunning Holloway Diamond engagement ring collection.
Classic Designs
LIFETIMES OF ENJOYMENT
Onsite jewellers give you the opportunity to design an extraordinary piece of jewellery. Over the years Holloways has graced the pages of Australian fashion magazines and international industry journals attaining many different types of awards for design. At the end of the day it's the design you desire and the quality of our work to give you lifetimes of enjoyment that matters.
CRAFTMANSHIP
DREAMS BECOME A REALITY
Everything with the HD signature is skillfully made by our team of Australia's finest jewellers combining traditional techniques and modern technology to deliver our signature brand of quality detail.
CUT obsession
90% OF STONES ARE REJECTED BY OUR GEMMOLOGISTS
Obsessed with the perfection of Cut, a Holloway diamond™ is only selected based on HCA, Ideal-Scope, and GIA report. Holloway Diamond selection processes go beyond the standard certificate when it comes to a stone showing off its true brilliance.

Diamond
Buying Guide
Diamonds have been treasured throughout history, but what makes a perfect diamond sparkle? Let's help you navigate through the unfamiliar world of diamond grading and what to look out for..

DIAMOND
EDUCATION
Known throughout the diamond industry, Garry Holloway is a purveyor of the Diamond "Cut". His research, studies, and inventions are used by diamond experts and cutters across the globe.

Custom Made
Jewellery
Holloway diamonds have been creating unique custom-made jewellery for over 40 years. For a seamless, exciting experience of creating your very own handmade piece visit Holloway Diamonds.