LEARN: DIAMONDS
CARAT WEIGHT
Carat weight is the critical cost factor: Carats cost more than the other 3C's. Carat is not size or measurement, it's weight. Weight has the biggest impact on cost, diamonds can measure or 'spread' as much as a third larger or a third smaller than the optimum SIZE for any given carat weight.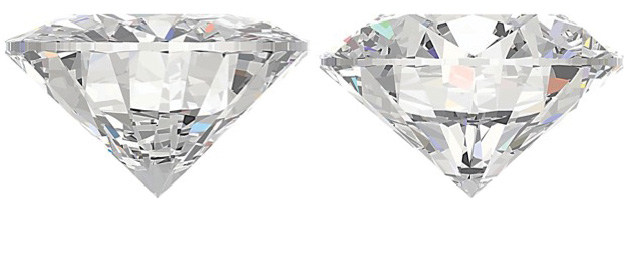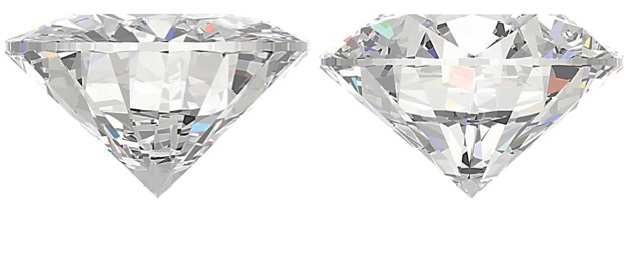 LEARN: DIAMONDS
CUT QUALiTY
Cut quality goes beyond brilliance, proportions, symmetry, and polish. Eliminating light leakage gives you true brilliant sparkle. A XXX GIA diamond can have light leakage. Find out why.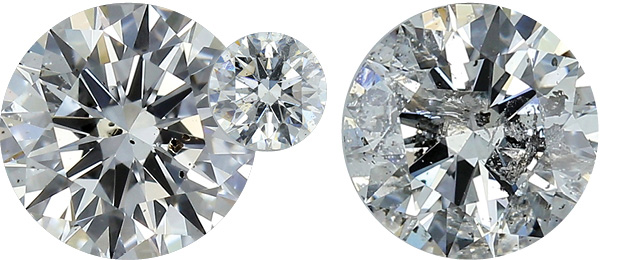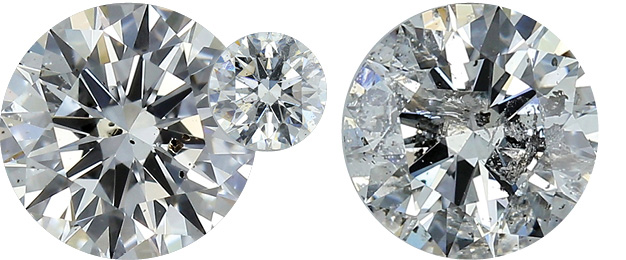 LEARN: DIAMONDS
CLARITY
It's not just the carat weight that influences how much you'll have to splurge on a diamond. The next big factor pushing the cost of a diamond upward is its clarity. There are three factors that we need to discuss and consider: Inclusions, Flaws, and Transparency.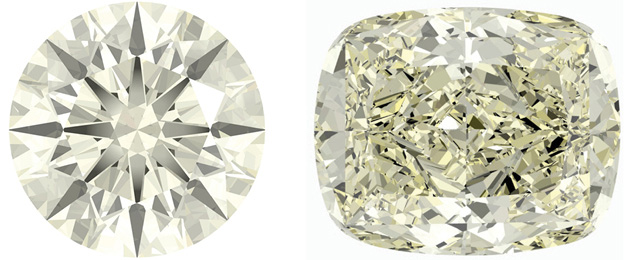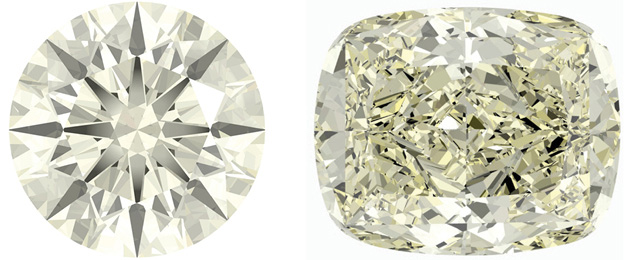 LEARN: DIAMONDS
COLOUR
The lack of colour is the quality you're after here. D coloured diamonds are rarer than say F, but it is almost impossible for most people to tell a D from an F when the diamonds are set in a ring.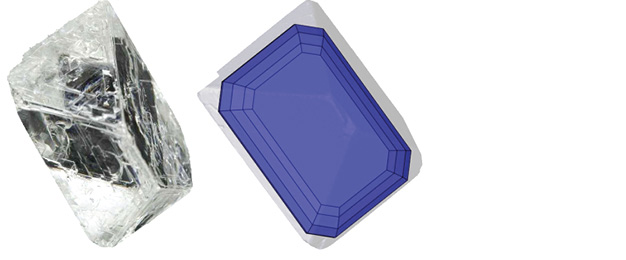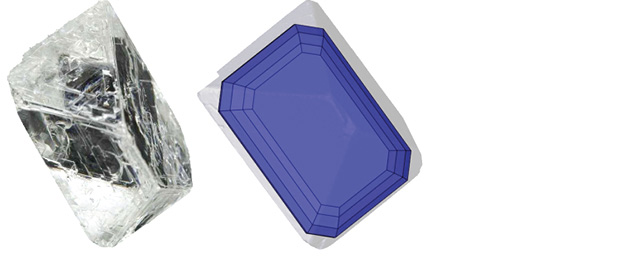 LEARN: DIAMONDS
FANCY SHAPE
Fancy shaped diamonds (FSDs) could save you money. If you're under family or peer pressure to come up with say a 1ct or 2ct diamond, then you might save a third here.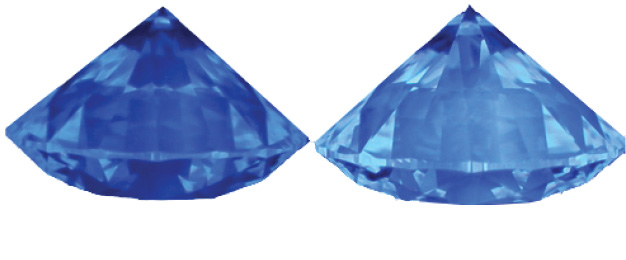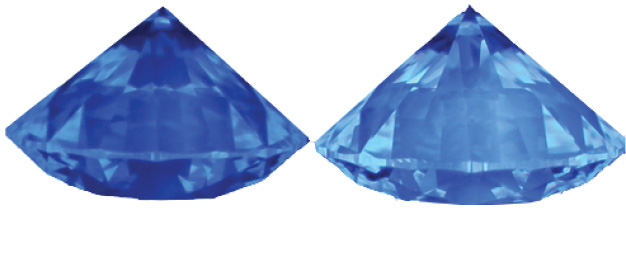 LEARN: DIAMONDS
FLUORESCENCE
Keep this one on your list in search of a sparkler. The blue fluorescence cancels out yellowish or brownish tints that are common in most diamonds. The result is that fluorescent diamonds generally appear to be whiter than their GIA color grade.