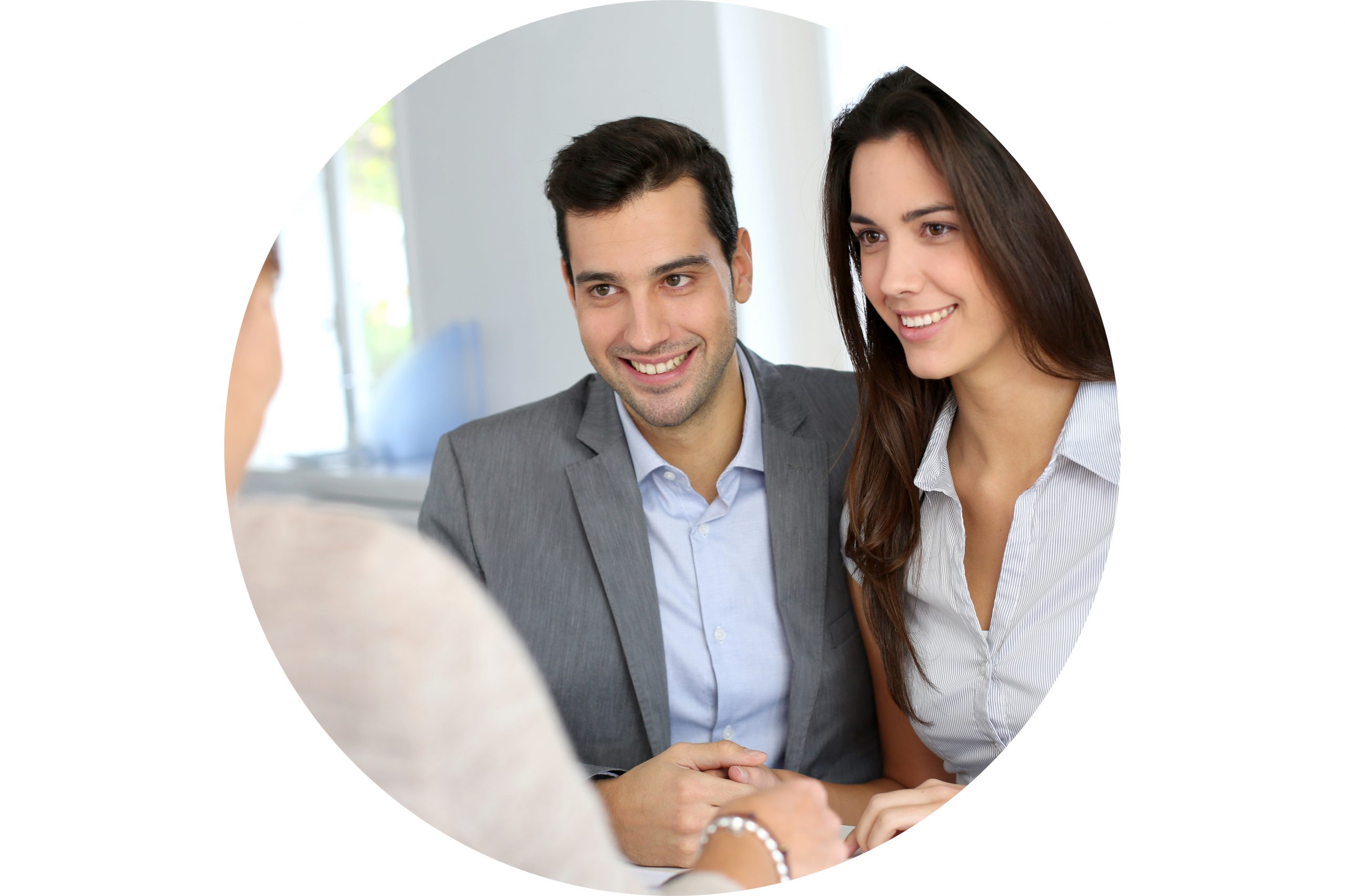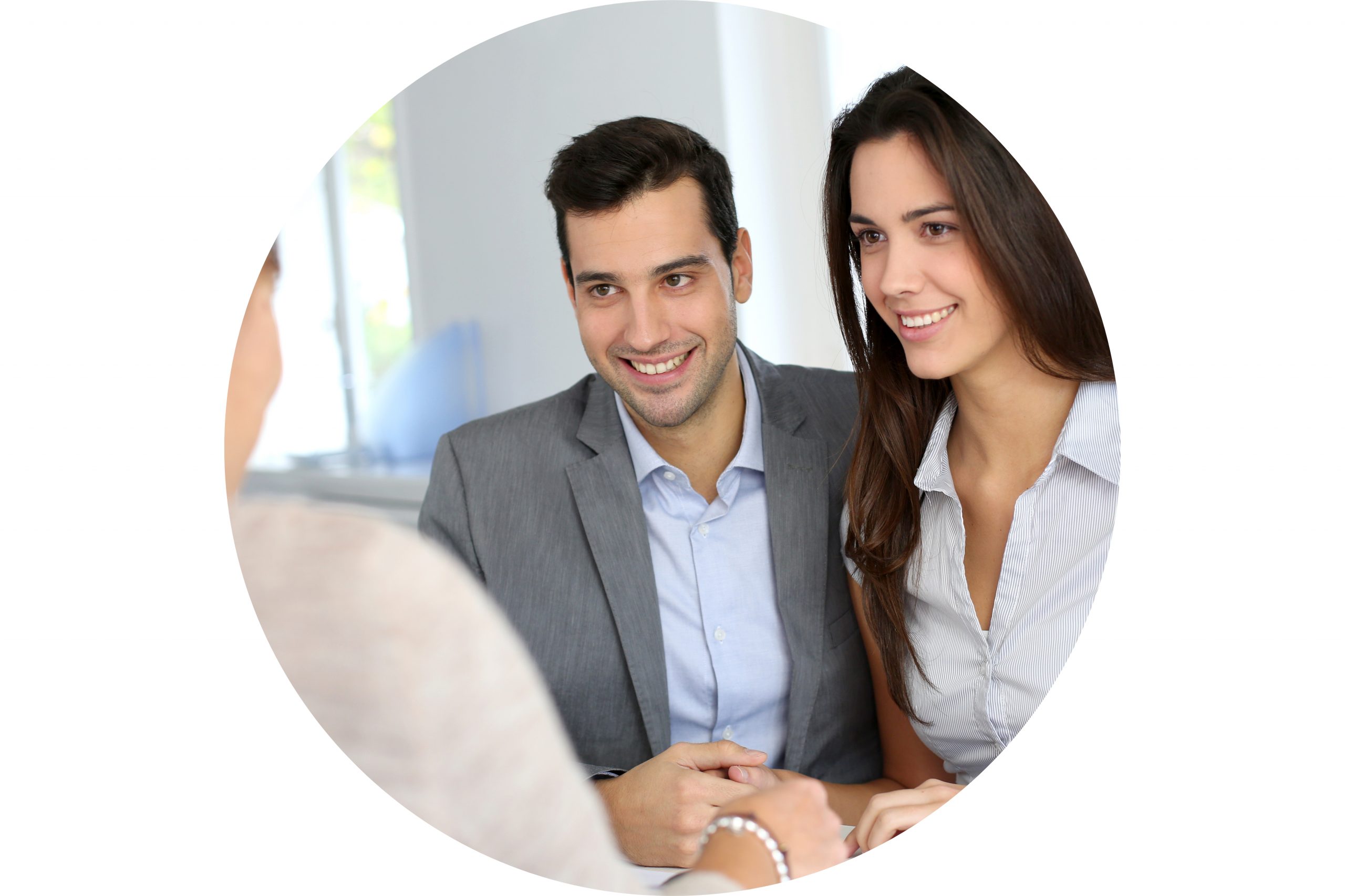 IN STORE CONSULTATION
During an in-store consultation, we will start the conversation around your specific needs. Our in-house Designers, Gemmologists and Master Jewellers will be available to assist during this time.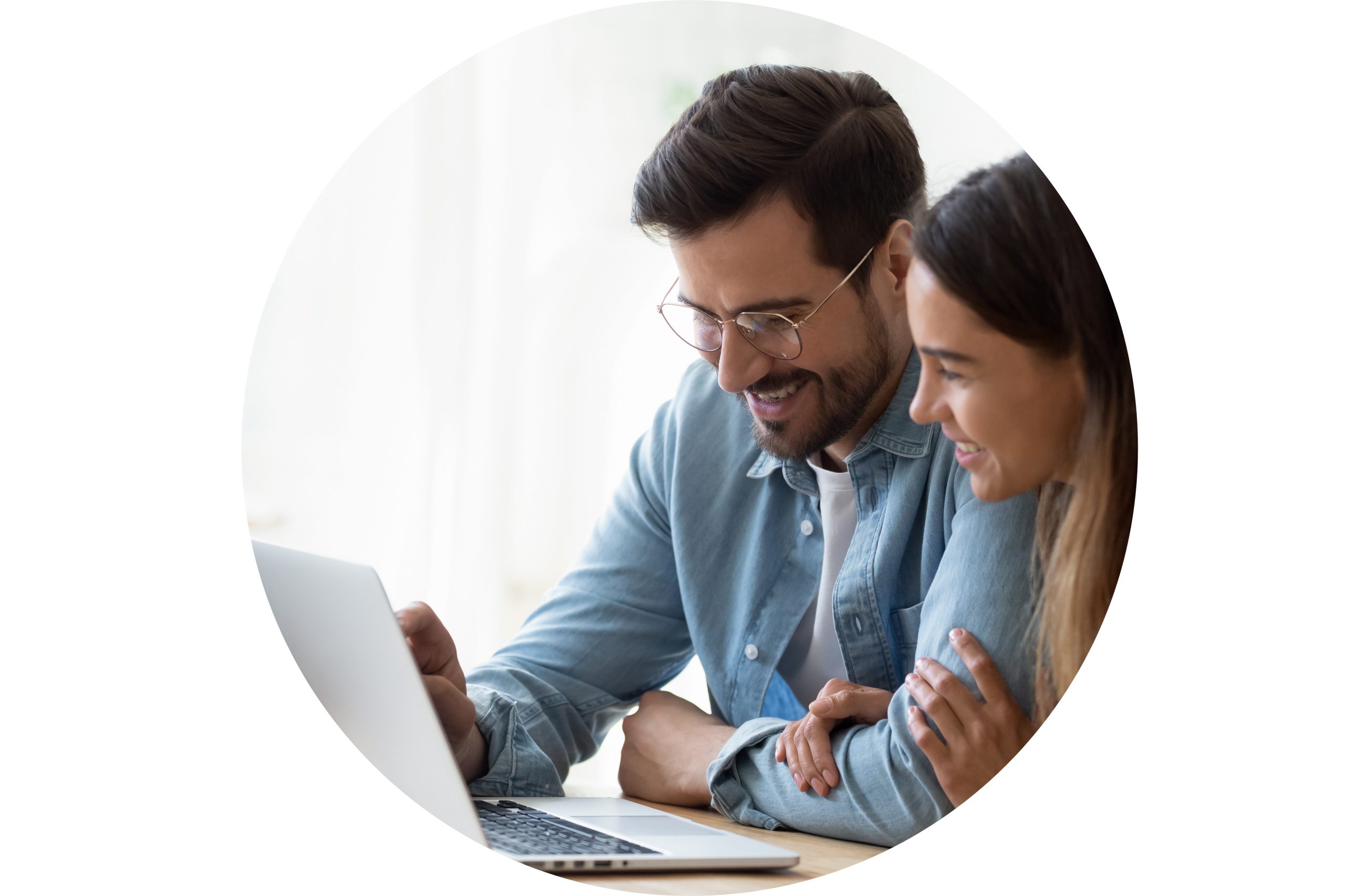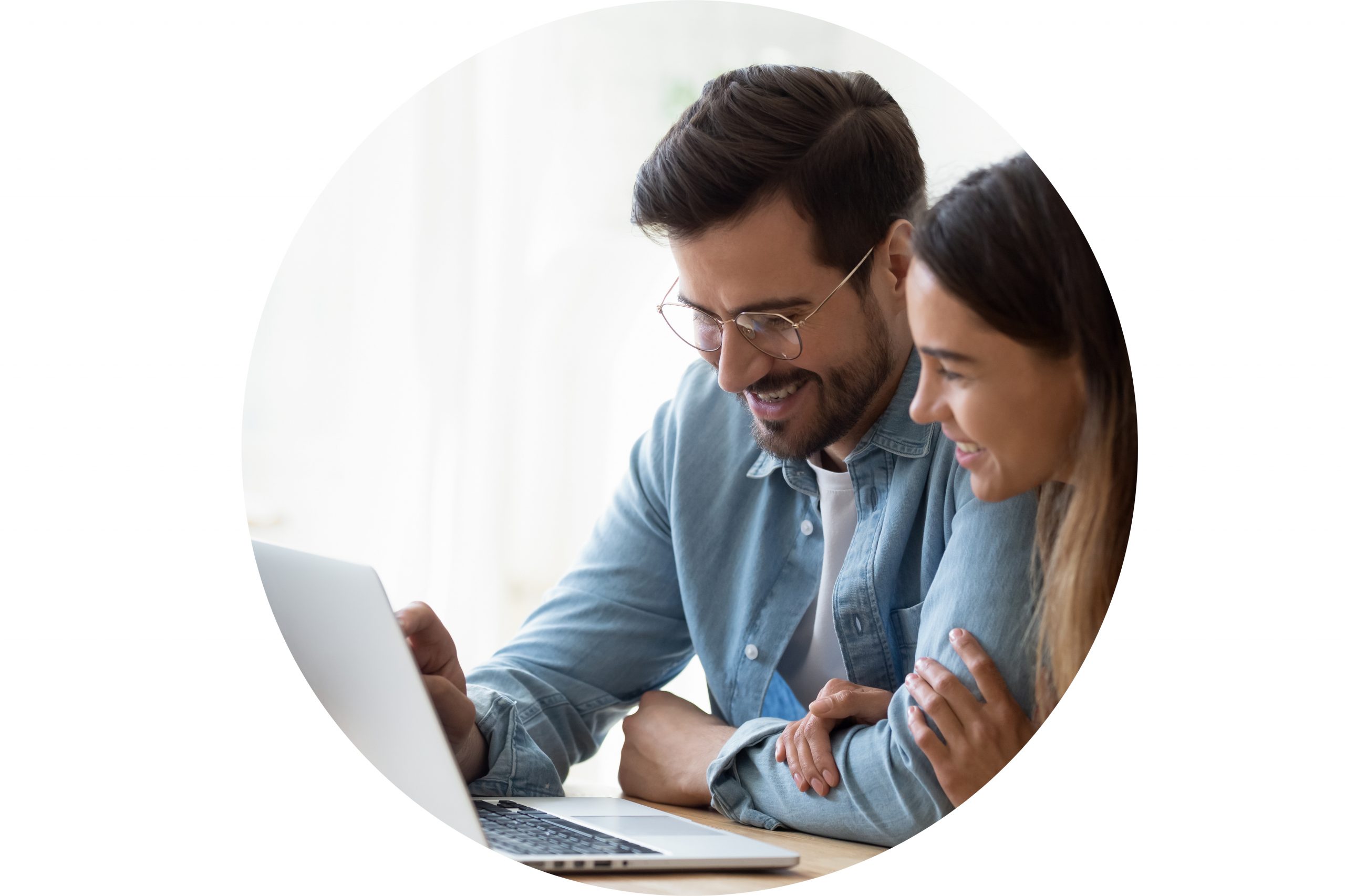 VIRTUAL CONSULTATION
A great option to view our jewellery if you are located outside of Melbourne. We manage these from our stores so that our Designers, Gemmologists, and Master Jewellers are available to assist with your specific requirements.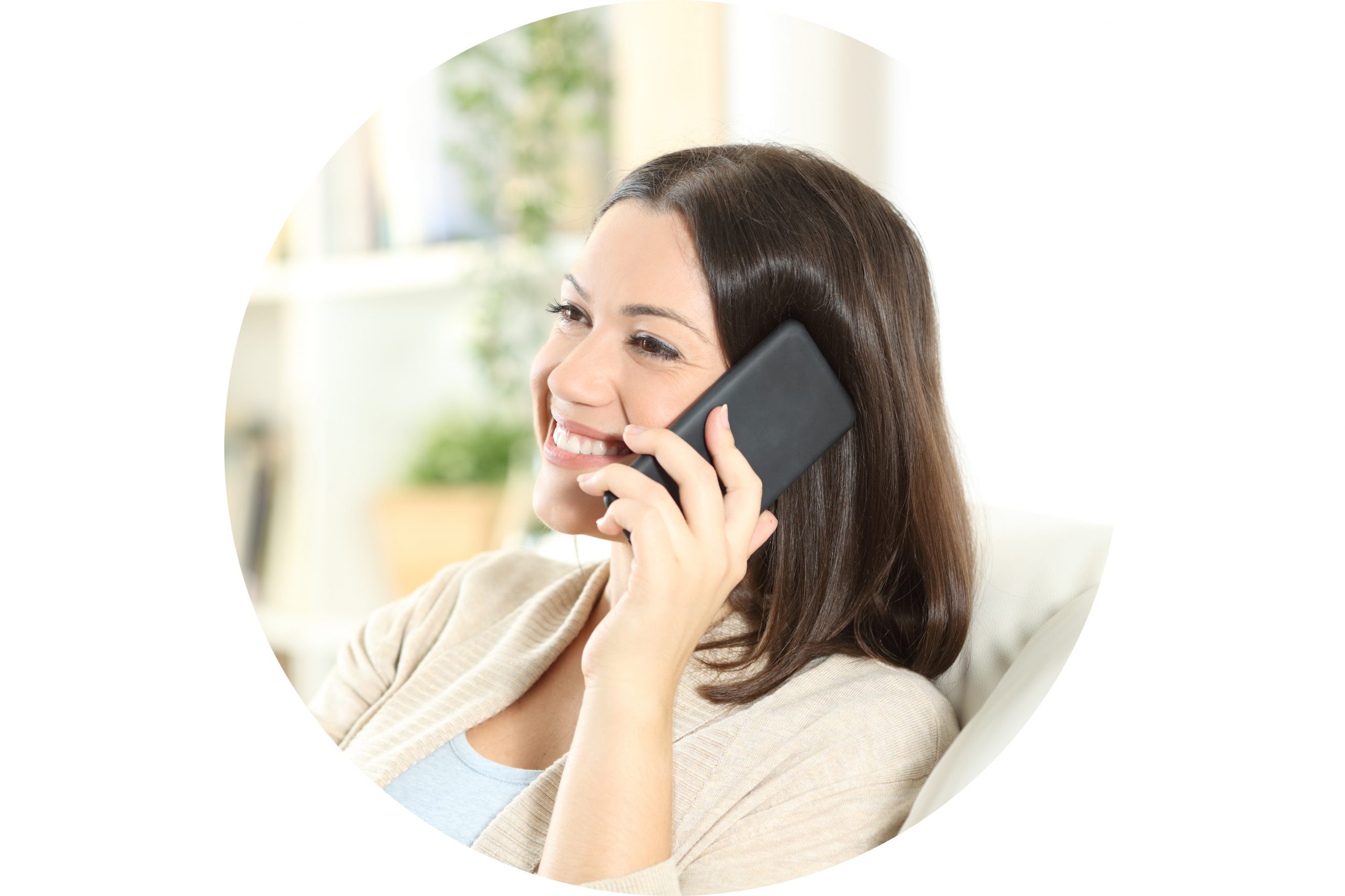 PHONE CONSULTATION
If you need to ask us a few quick questions or simply want to have a brief discussion then this is the best option for you.