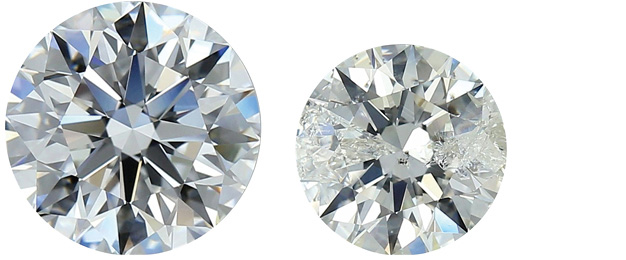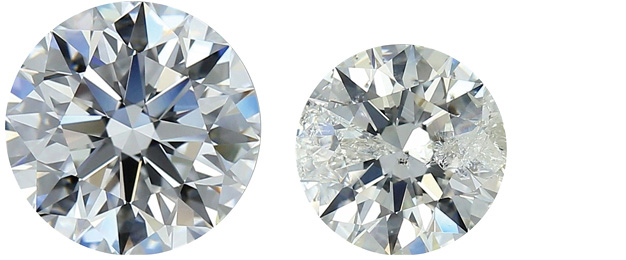 LEARN: BUYING DIAMONDS
Pricing
Some information may be irrelevant to you and your situation. At the end of this section, there are relative price charts based on the leading industry guides.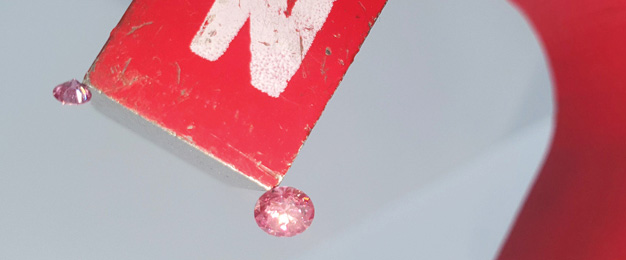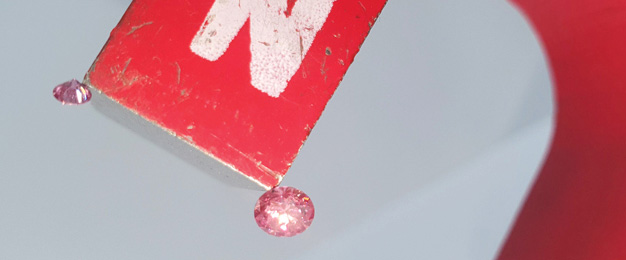 LEARN: BUYING DIAMONDS
Synthetic & LGD
Should you consider a Synthetic diamond? First developed in the 1950s, for industrial abrasive use, it's only been in the past decade that colourless synthetic diamonds have been a commercially viable product. But will they hold their value?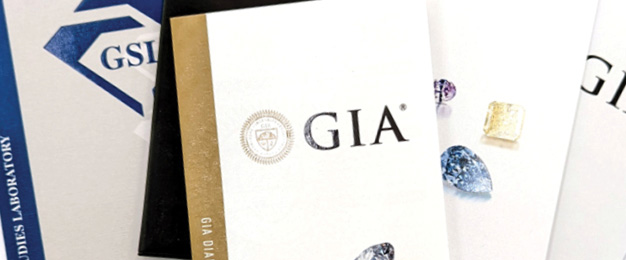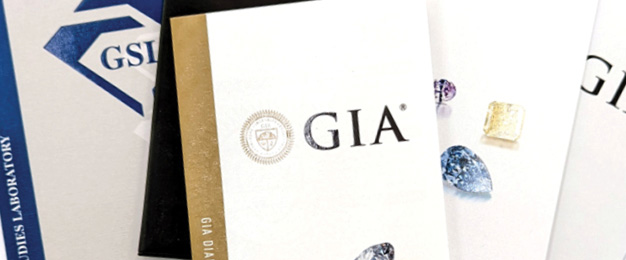 LEARN: BUYING DIAMONDS
GIA & Grading Labs
GIA reports provide you with an assessment of your diamonds 4C's.  With this your diamond authenticity is established and whether it has been subjected to treatments.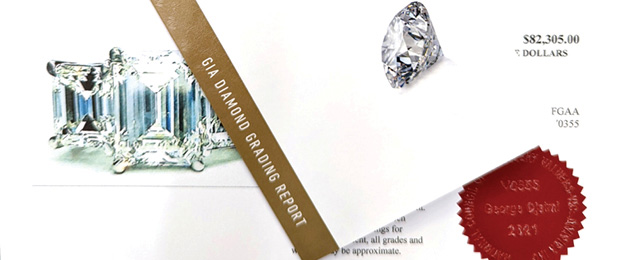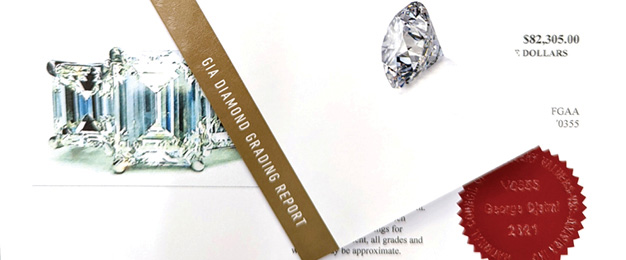 LEARN: BUYING DIAMONDS
Appraisals
A grading report never has a monetary value listed. However, an appraisal or valuation does. It is usually a document with prices and accurately describes the piece of jewellery, preferably with a photograph.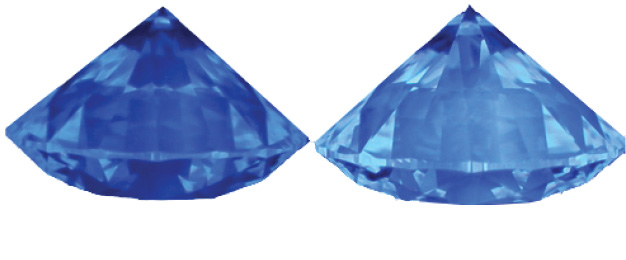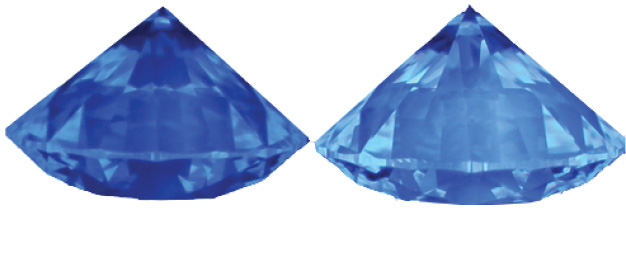 LEARN: BUYING DIAMONDS
Fluorescence
Keep this one on your list in search of a sparkler. The blue from fluorescence cancels out yellowish or brownish tints that are common in most diamonds. The result is that fluorescent diamonds generally appear to be whiter than their GIA colour grade.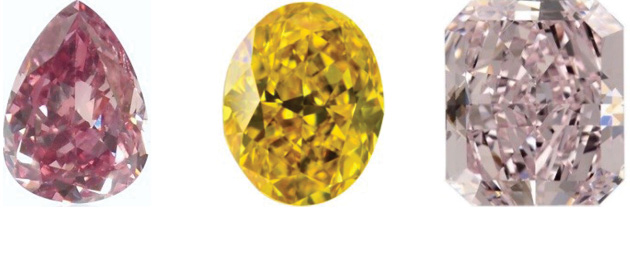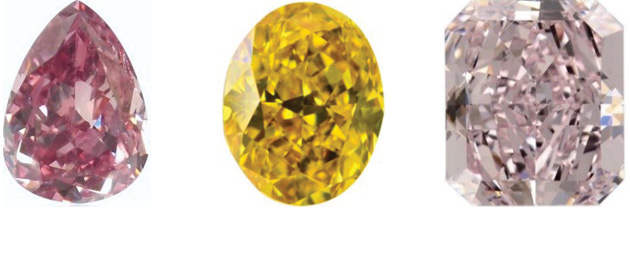 LEARN: BUYING DIAMONDS
Fancy Coloured
Diamonds come in many colours, most are colourless to just 'off white' or tinted. But when the colour is strong enough to be attractive and desirable we call it a "fancy coloured diamond" or FCD.