MAke it A bespoke one off Holloway design  
Every piece of jewellery should be unique and special in its own way, which is why we custom make jewellery on site.
Our designers are well known for their exceptional standard of work. They have a beautiful portfolio of exquisite designs that you won't find displayed on these pages.
Customers have been coming to Holloway Diamonds for over 45 years because our Diamonds & Gems are all hand-selected. We go beyond a GIA certificate and provide our customers with HCA and Ideal-Scope assessments for every diamond. This is why a  Holloway diamond™ is brighter, sparkles more, and looks bigger than other diamonds the same size.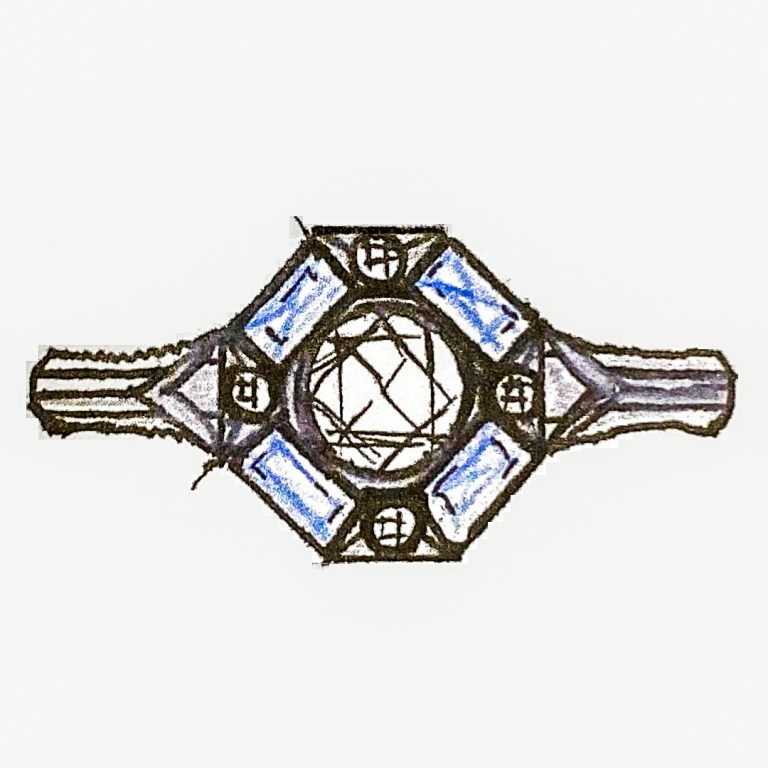 Step 1: Custom Design
Once you envision your perfect custom made piece, speak to one of our lovely Gemmologists and they will bring your dream to reality. Firstly they will hand choose your stones to ensure you have exactly what you dreamed.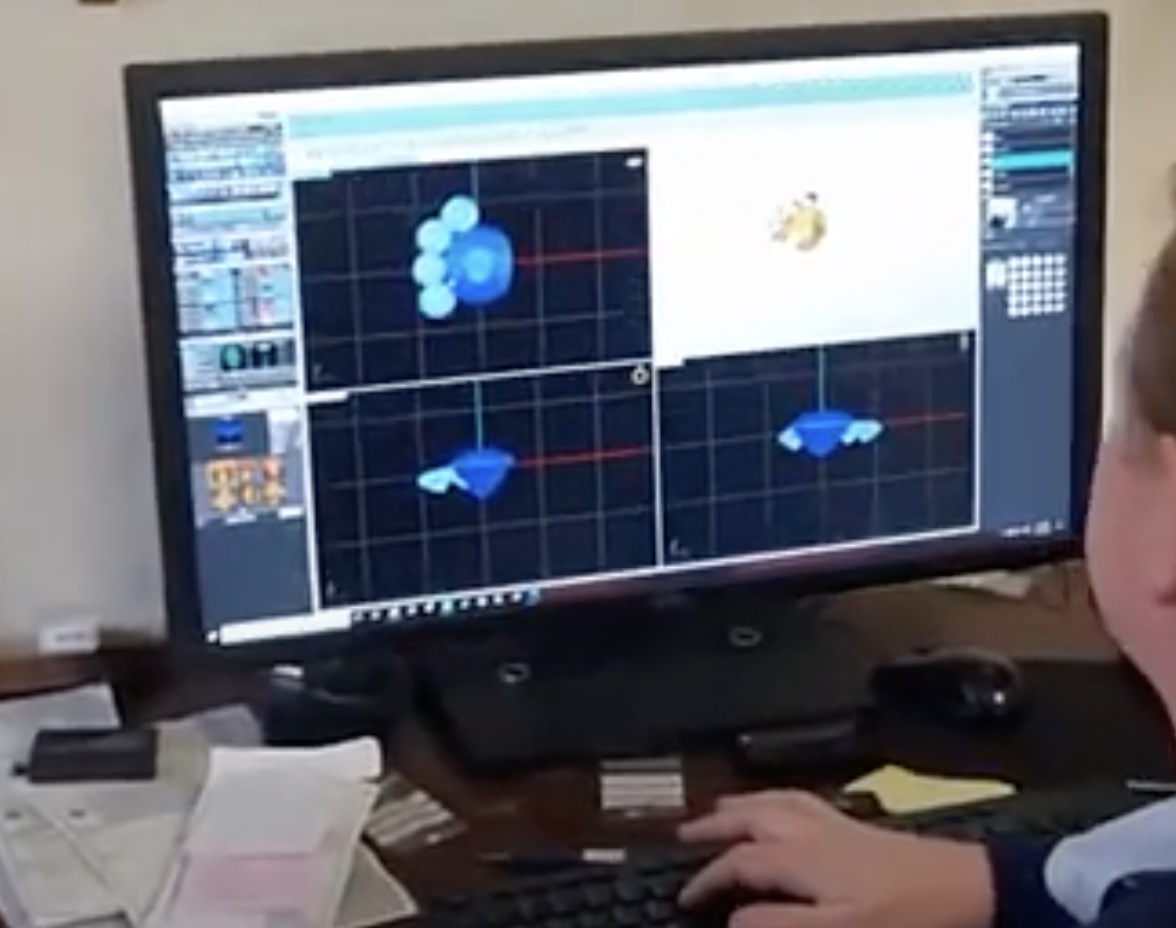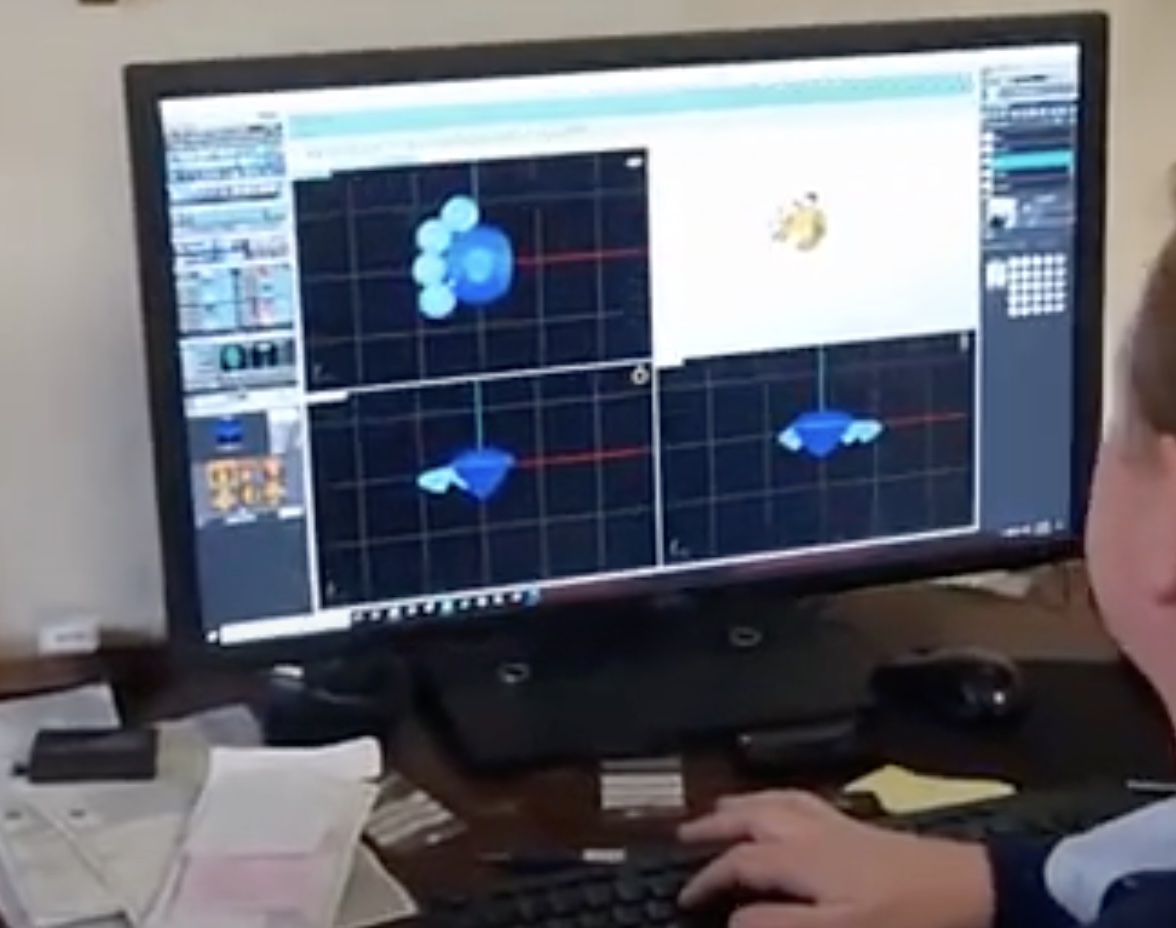 Step 2: Create A CAD Design
Using modern technology, our specialist CAD designers will take your custom made design and bring it to life. You will see exactly how your bespoke piece will look in real life (sparkle and all).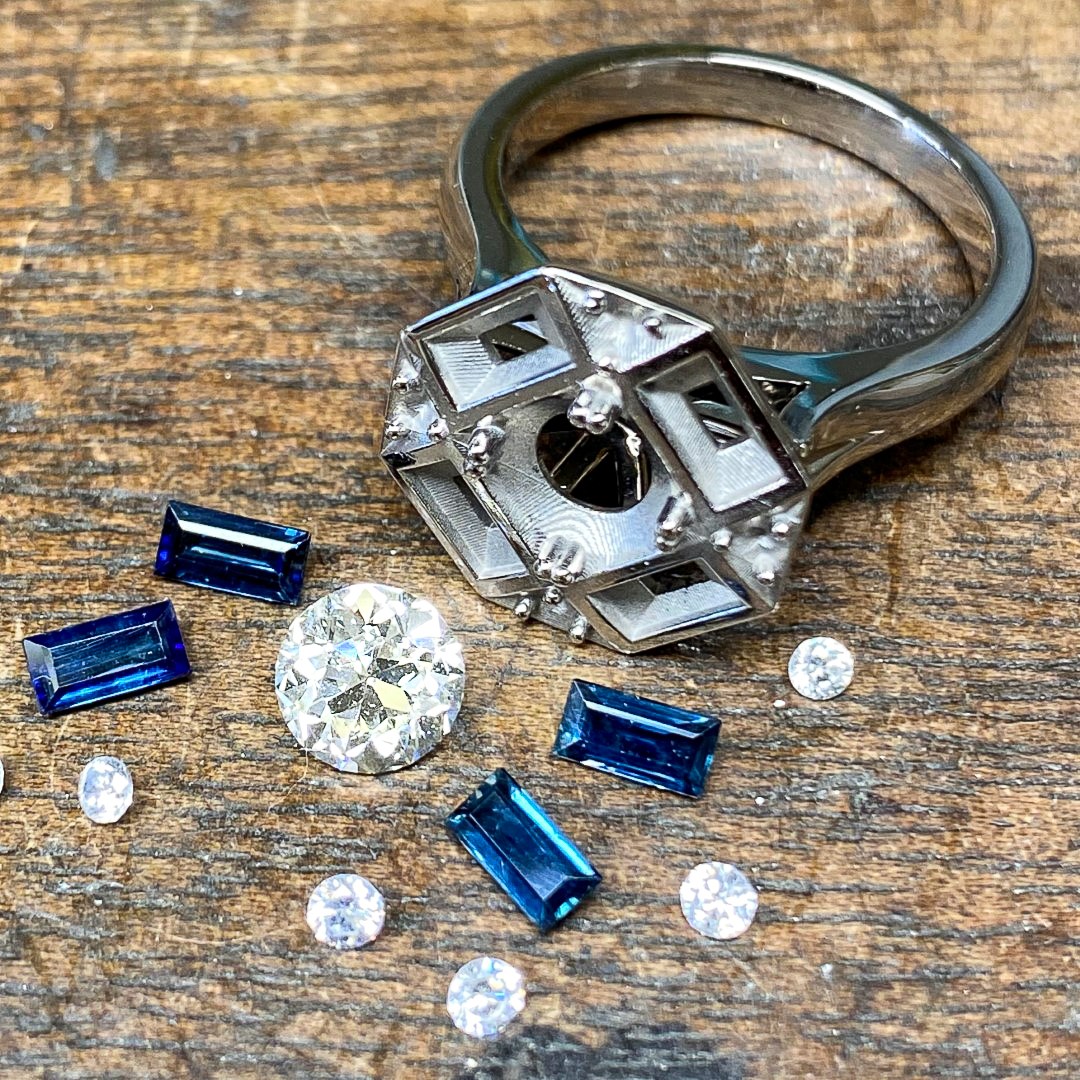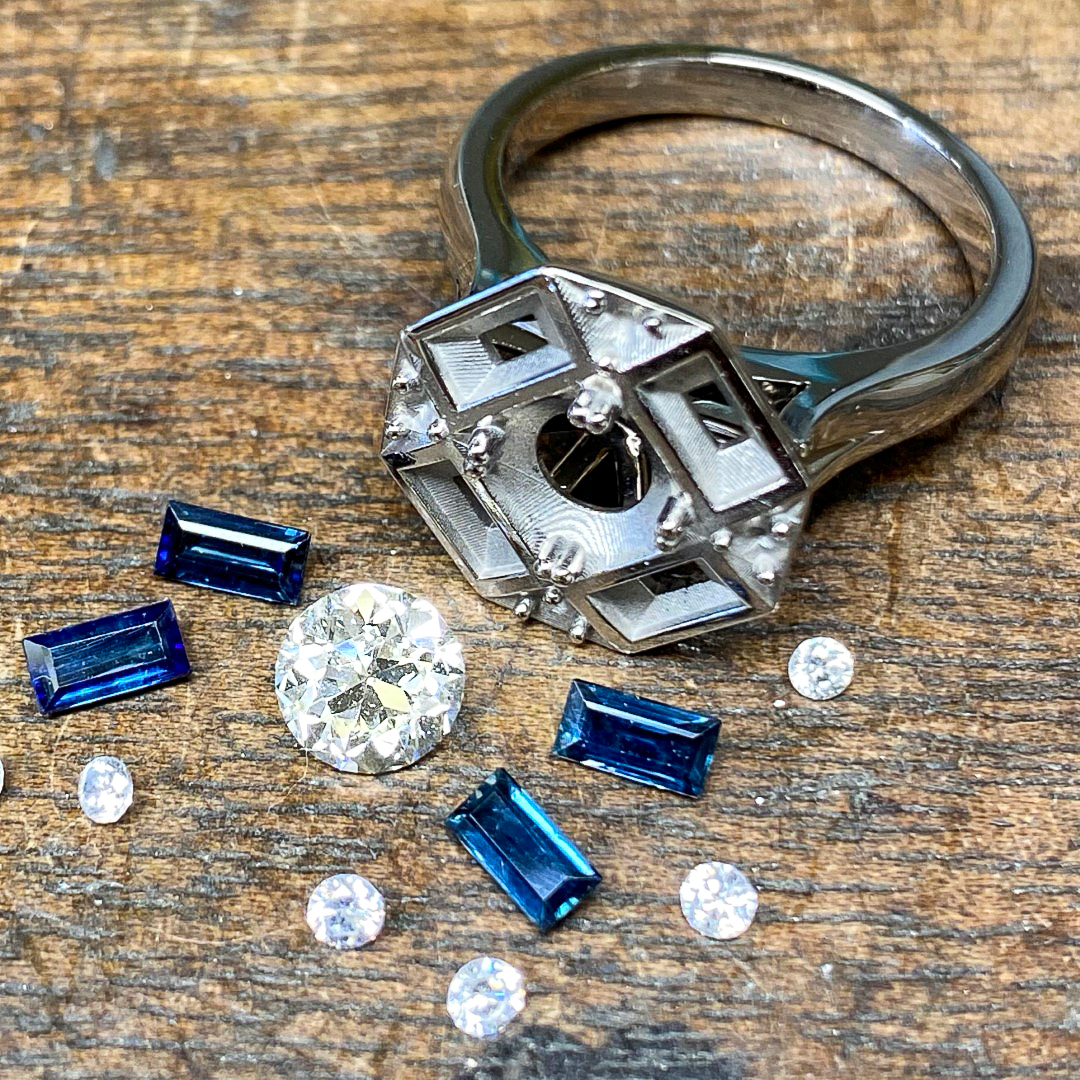 Step 3: Let our master jewellers perform their magic
Now you just sit back and watch the magic happen. The jeweller's handcraft custom orders in the workshop which is viewable in both our stores. The craftsmanship is awe-inspiring and their passion for perfection is undeniable. 
Step 4: wear your new piece like a goddess
Now step 4 is the most enjoyable one, pick up your gorgeous custom-designed and made jewel and cherish it forever. Have confidence that Holloway Diamonds will look after you. Whether it be cleaning, maintenance or a new piece. Once you have purchased a Holloway diamond™, you are part of the family.
Every Holloway Diamonds jewel comes with a Jewellery Care Plan to ensure to your piece always looks beautiful.
Start your Design Here!
Contact our team today and discuss your new dream piece of jewellery.
When you click the link below take the time to give the team as much information as possible. This will help us curate specific examples to help you design your piece. They will provide examples that show you different settings, stone cuts, and precious metals based on your description.