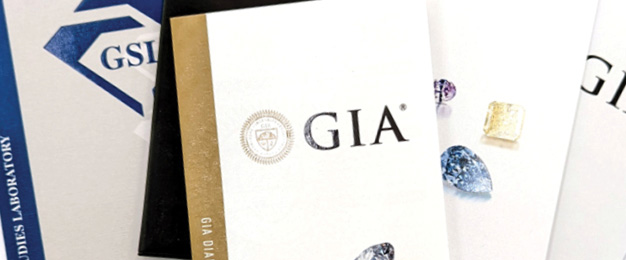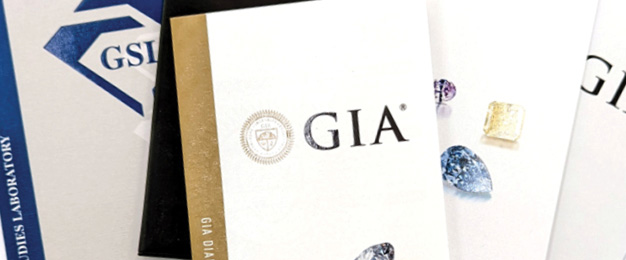 LEARN: DIAMOND GRADING
GIA & grading labs
GIA reports provide you with an assessment of your diamonds 4C's.  With this, your diamond authenticity is established and whether it has been subjected to treatments.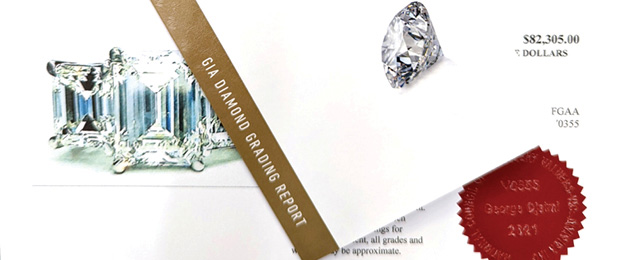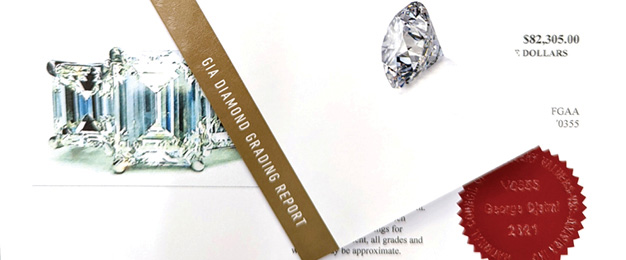 LEARN: DIAMOND GRADING
Appraisals
A grading report never has a monetary value listed. However, an appraisal or valuation does. It is usually a document with prices and accurately describes the piece of jewellery, preferably with a photograph.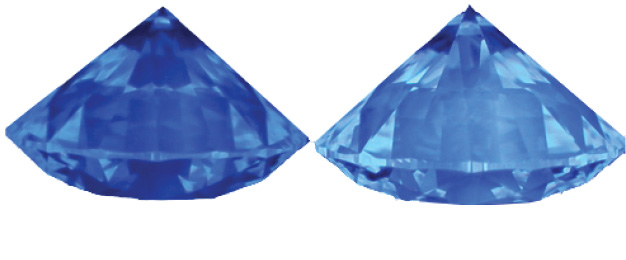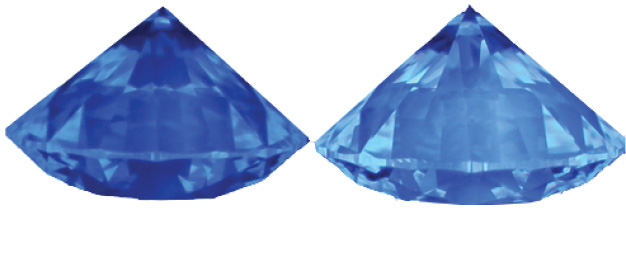 LEARN: DIAMOND GRADING
Fluorescence
Keep this one on your list in search of a sparkler. The blue from fluorescence cancels out yellowish or brownish tints that are common in most diamonds. The result is that fluorescent diamonds generally appear to be whiter than their GIA colour grade.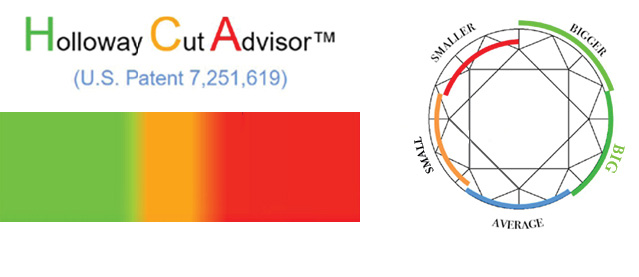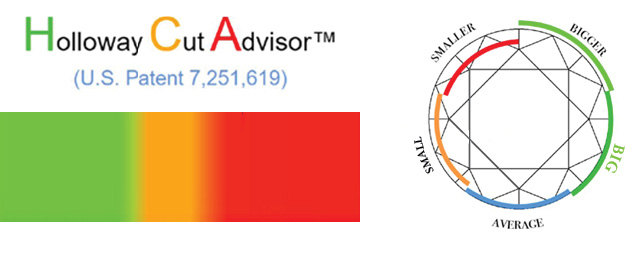 LEARN: DIAMOND GRADING
HCA
The HCA Tool uses data from a round brilliant diamond to produce a score that can help you make an estimate regarding the cut quality.  It helps you to easily eliminate poor cut diamonds that will leak light and have reduced sparkle.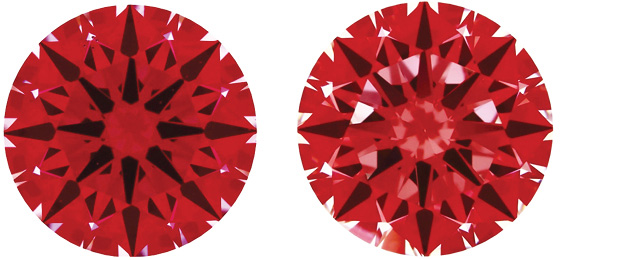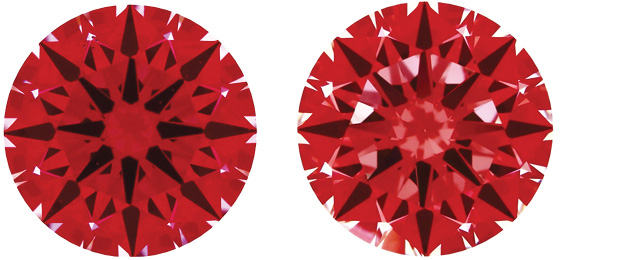 LEARN: DIAMOND GRADING
Ideal-scope
The Ideal Scope is a simple diamond assessment tool that creates a structured light environment allowing you to easily measure a diamond's brilliance by showing its light return and light leakage. Good light return means more sparkle.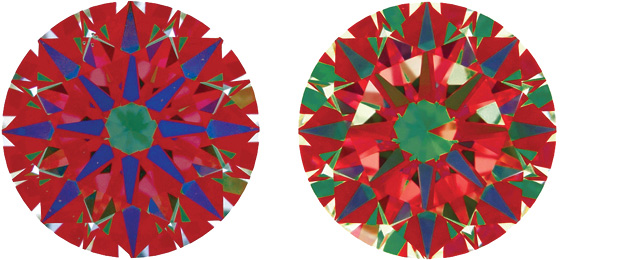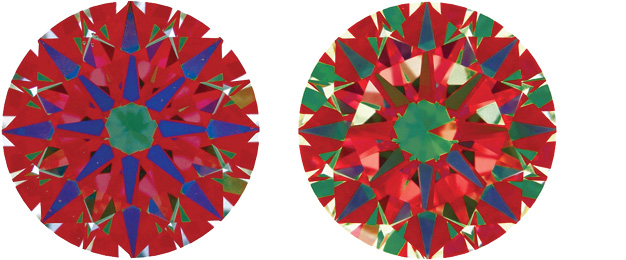 LEARN: DIAMOND GRADING
Aset
If you're considering investing in a Fancy Shaped diamond then you need an ASET scope test. The ASET scope performs like Ideal-Scope and measures the light leakage of Fancy Shaped diamonds.