Brighten up a classic black Derby Day outfit
As one of the most important and prestigious days of the Spring Racing calendar, Derby Day is an excellent example of timeless and classic elegance. And there is nothing more elegant or timeless than diamonds.
Derby Day's black and white dress code is the most widely adhered to of the carnival and sees race-goers and fashionistas alike such as Brodie Harper (pictured below), choose between monochrome all white or all black looks, or a balance of both in block colours.
To compensate for the lack of colour and vibrance of the Derby Day dress code, statement headpieces and breathtaking jewellery are always a talking point.
The lovely Brodie Harper shines in her classic black Derby Day outfit thanks to her sparkling Holloway diamonds.
View some of the gorgeous pieces Brodie Harper is wearing at the links below.
Champagne Diamond Earrings with Diamond Halo and Enhanced Claws
Vine Ring Series in Fine and Wide 18k White or Yellow Gold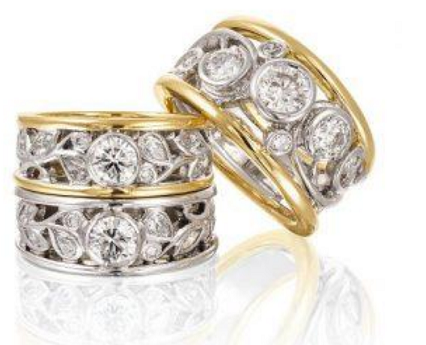 To enquire about other pieces that Brodie Harper is wearing, please call us on:
(03) 9593 2197 (Brighton)
(03) 8595 4389 (Canterbury)
Alternatively, please Send Us A Message here and one of our team will respond shortly.